One of the most beautiful places to live in without doubt is Africa. Her rich culture, colours and amazing people is something to look forward to.




Africa is definitely a continent for exploration. With so many different species and wildlife dominant from coast to coast, Africa's wildlife is the sight to see. Africa is home to the African Bush elephant which is the largest living land mammal and the second tallest after the giraffe. Africa is home to vast deserts, tropical rain forests, rugged mountains, and fertile grasslands. It's abundance in these is unsurpassed in any other continent.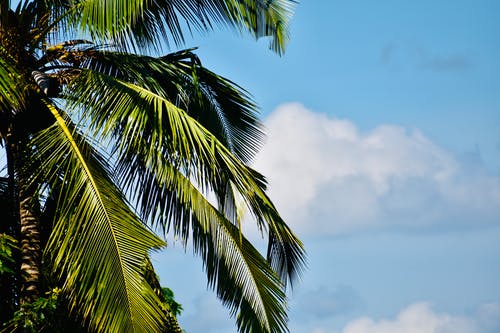 Another beautiful sight in this immense continent are Mount Kilimanjaro and Lake Victoria. Mount Kilimanjaro is the largest mountain in Africa while Lake Victoria is the largest lake. While we could spend the entire time talking about the natural beauty of Africa, there is nothing more beautiful about a place than its people.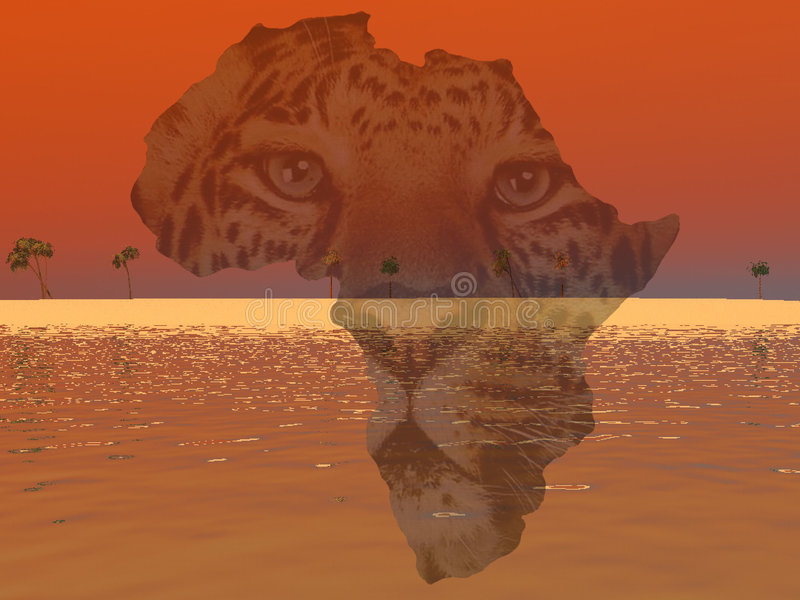 Unlike popular belief not all people in Africa share the same language or culture. Africa is home to thousands of tongues and many different cultures. With exceptional people living in it. Africa is the birthplace of most of the world greatest people and inventions.




The beauty of Africa has been explored yet inexhaustible because there's always something new Africa and Africans have to offer.


credits: Petra Udeh